A quote from Joseph Randazzo, Manager of Actuarial Services at Excellus BlueCross BlueShield:
"Both SAS and d-Wise helped us understand what we were tackling. I was pleasantly surprised at just how good d-Wise was in explaining data integration to a group of non-developers. We went from communicating our requirements to having a first pass in the test phase in three to four months. It moved really, really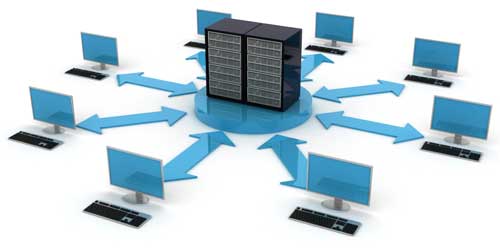 quickly," Randazzo said, adding that he felt d-Wise's consultant, Chris Olinger, really helped optimize the solution.
Click here to read the full press release from SAS: http://www.sas.com/success/pdf/excellus.pdf
Is data integration enabling analytics within your organization?