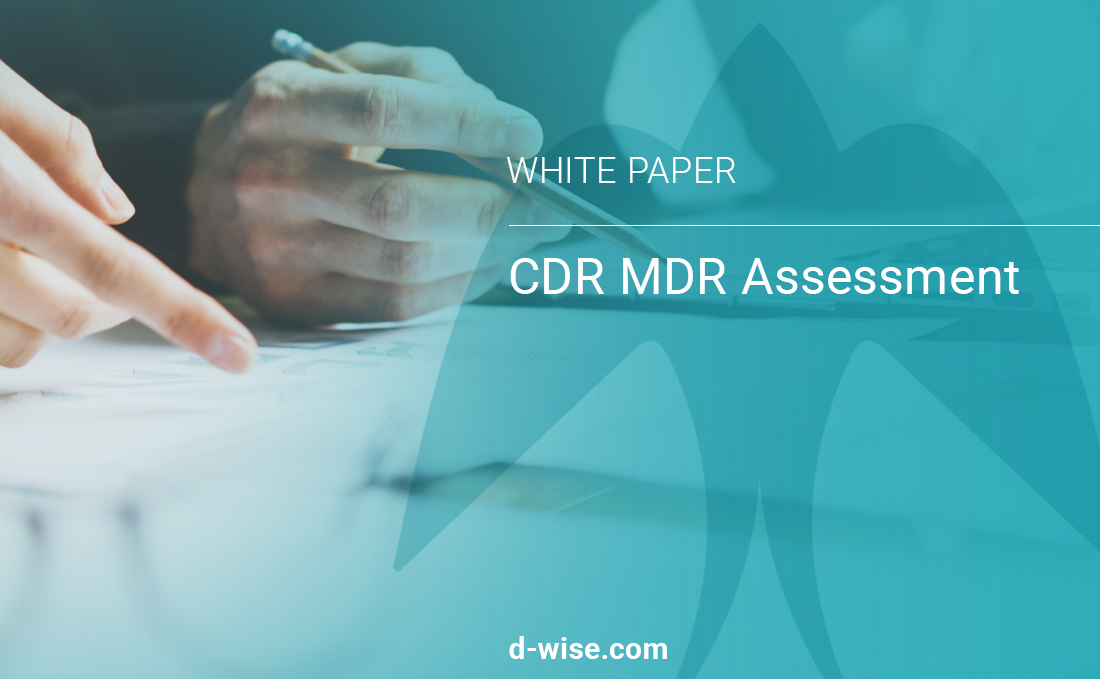 CDR MDR Assessment
Why partner with d-Wise when selecting your Metadata or Clinical Data Repository?
Here at d-wise, we have a 13-year history of providing technology assessments and implementation services to the healthcare and life sciences industries. Our life sciences experts have evaluated and implemented the leading commercial MDRs and CDRs in the marketplace, and our vendor-neutral approach ensures that d-wise is always looking out for our customers' best interests.
We will help you select the best MDR or CDR for your organization and provide you with these benefits:
Developing/Reviewing your business case to support internal investment approval.

Eliminating time-consuming RFI's.

Enabling your staff to remain focused on core business responsibilities.

Applying our hands-on product experience to your decision-making process.

Evaluating the available products against your architecture, integration requirements and business processes.

Reducing your Time-to-Decision.
Partner with d-wise and get the best CDR/MDR for your enterprise, simply fill out the form.