Transforming Knowledge into Results Improves our Customers' Business and We Contribute Indirectly to a Healthier World... Win/Win!
At d-Wise we believe we have the unique ability to shape and guide the life science and healthcare industries towards a better tomorrow. Our investment in the industry and desire to transform knowledge into results are what fuel our passion. We apply this passion in everything we do in order to improve our customers' business results and ultimately contribute to a healthier world.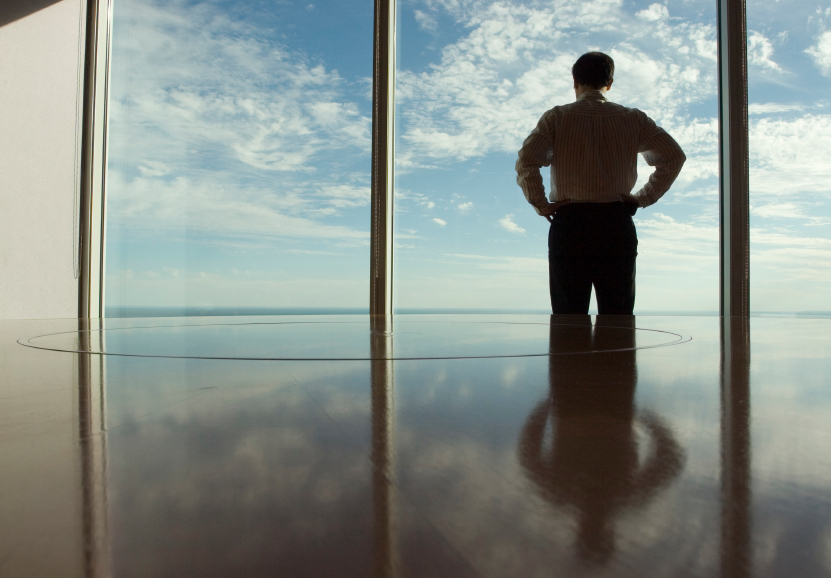 d-Wise is a technology leader with the expertise to empower world-class life science and healthcare organizations to solve their business optimization challenges. We help our customers rapidly harness and leverage data as well as integrate systems and processes to gain competitive advantage.
One of North Carolina's fastest growing companies, d-Wise has offices in the US in the Research Triangle Park area of Raleigh, NC and in the UK in Manchester, England. d-Wise offers both product and consulting solutions that help clients clearly understand the technology options available that interconnect manual and disparate systems. Our solutions implement best practices for robust, reliable, and compliant infrastructures, ensuring optimized data flow and business process.
d-Wise's ten-year history of tailoring solutions to meet individual client needs and deliver data integration, data warehousing and standards solutions within highly-regulated industries is rooted in extensive domain knowledge of SAS software, clinical drug development and clinical data standards like CDISC.
Our solutions for clinical trial optimization, metadata management, and clinical standards provide a solid foundation for extracting accurate business analytics, enabling critical business decisions to be made rapidly and based on all the data.
Within the healthcare arena, d-Wise works with organizations to help them understand and develop an analytic vision, and integrate and streamline data operations for rapid deployment of advanced analytics that improve operations, lower costs, and facilitate decision making. The company's broad range of experience includes data optimization for actuarial, quality, medical-management, and operational data marts and data warehouses, as well as support for fraud detection using data-driven and repeatable processes.