Beyond the Clinical Data Warehouse
by
Keith Ward
| August 06, 2013
How a Clinical Data Repository (CDR) Can Drive Optimization
Product development in life sciences is contingent upon clinical trial data to prove both safety and efficacy of the drug and support the intended marketing approval submission. Therefore the ability to effectively manage, access, analyze, and report data is of utmost importance.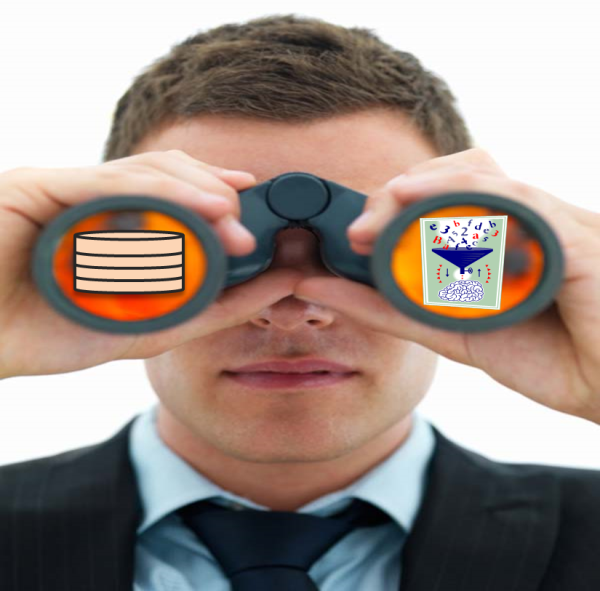 The problem is that data from clinical trials are very often entered by clinicians, manually or electronically, across a variety of different disparate systems including but not limited to CDMS, EDC, IVRS, LIMS, and other niche solutions, each with their own unique needs. This approach leads to data ending up in separate databases, and laborious, complex, and time-consuming efforts to leverage and synchronize the data.
The traditional clinical data warehouse has been far from a cure-all, with some costly and painful examples of CDWs being over-sold and ultimately becoming disappointing (and expensive) experiments. Moving beyond that type of warehouse to a clinical data repository (CDR) that drives improvements – in process, in analytical capabilities, and in generating reports and submissions – is certainly achievable.
The purpose of a CDR is to centralize the storage and management of data results; provide a stable and reliable environment to support clinical data management and analysis; provide traceability of actions to develop analysis models – ensuring completeness of information throughout; enable secure and standardized exchange of data; and allow cross-trial analysis and analytics, as well as the ability to leverage data from trials across the pipeline, including from products already on the market. In today's product space, it's unrealistic to expect an off the shelf product to solve all these needs no matter how great the solution. The goal should be to bring together solutions, people, and process that combined will meet your needs for a CDR.
While all of the above are achievable, companies seeking to adopt a CDR might do best to define the scope of the project from the outset and set priorities. To optimize a CDR implementation it's important to understand and assess the existing working environment in order to identify gaps, then determine who the key stakeholders are and include them in decision-making -- in other words who will need to access and analyze data, at what stages, and in what format.
But building any form of clinical data storage – CDW, CDR, metadata repository (MDR), etc. – is predicated on having in place a strong clinical data standards model and governance program as well as a clear understanding of the stakeholder's process needs; otherwise companies risk having to constantly interject and manage new data types that will ultimately disrupt the workflow. "Data standards are foundational for creating an environment where tools can be leveraged at different points in the analysis process."
The introduction of global, platform-independent clinical data standards can improve consistency around the use of clinical trial data, but many companies have struggled with keeping abreast of new and evolving clinical data standards. In d-Wise's opinion, implementation of CDISC standards is most effective when taking a phased or iterative approach. This tactic has the highest chance of success and the best opportunity to create a robust set of standards.
Standards without controls are like a car without brakes. It's critical within your organization to define a governance process which includes alignment across key stakeholders, a clear process for submitting, vetting, and managing standards at all levels within the organization, and the ability to define and measure metrics around the compliance of standards both internally and with current industry requirements. Finally, companies must realize that resources have to be allocated to support this governance architecture.
Optimizing the CDR also requires leveraging metadata. Increasingly, metadata management is crucial to creating consistency within the CDR, to providing information about processes, and to understanding the relationship between data, reports, processes, and all aspects of the clinical trial. While metadata can drive and automate process, improve efficiencies across studies, and support standards, to do so, metadata must be systemic, robust and complete. The use of metadata needs to go beyond the variables in a clinical data set and increase exponentially to include operational and workflow metadata, improving the functionality of a CDR to the extent that it can provide deep insights into data across studies and pipelines, and even across companies.
There is no single, silver bullet-approach to optimizing the CDR, but it can be done with an iterative approach and due consideration to process, standards, and governance. There isn't, and will never be, a technology or set of technologies that will solve all your problems. Your company has to be realistic with regards to its requirements and expectations of technology, and understand that process and people are just as important, if not moreso.
Click here to find out more about d-Wise's technology implementation and assessment services