WHITEPAPER: The d-Wise Analytics Roadmap
by
d-Wise Technologies Inc
| December 27, 2012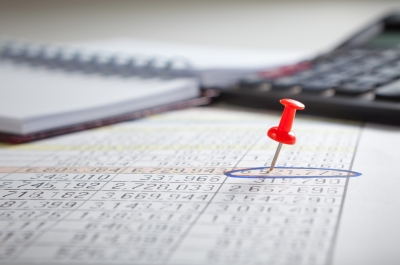 The purpose of the d-Wise Analytic Roadmap is to build upon the Foundational Data Assessment by determining the precise needs, and timing of those needs (software and services) to prepare a health plan to achieve their analytic goals.
Presentation - Stages of Analytic Development
The purpose of the presentation is to discuss the common types of things done in Actuarial departments and how the whole suite of SAS tools supports this work:
SAS Enterprise Guide and Base Programming
Data Staging (ADMs)
Cubes/Targeted Data Marts
Reporting Platform (WRS, Information Delivery Portal)
Advanced Analytics
Data Mining
Statistical Analysis
Forecasting
Predictive Modeling

Team Level Deep Dives
The purpose of the deep dives is to start understanding the specific data needs of the department and what types of problems arise globally, as well as for each of the individual teams.
Deliverable Results

The purpose of the roadmap is to break the movement towards advanced analytics into stages to better manage customer expectations of what can be accomplished and the rate at which it can be done.
Within 2 weeks of the on-site work, d-Wise will deliver to the client a detailed roadmap that summarizes findings and charts a path for achieveing company goals.


*Photo courtesy of freedigitalphotos.net
About the Author
d-Wise Technologies Inc