d-Wise Sponsors PhUSE Event in Boston
by
Keith Ward
| October 31, 2012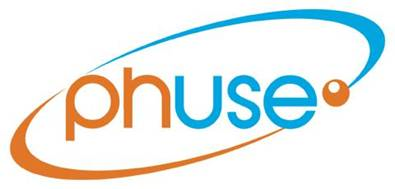 d-Wise is excited to sponsor and co-chair the first US based PhUSE Single Day Event (SDE),"Implementation of Standards in the Life Science Industry.", which will be held in Boston on September 28th, 2010 at the New England Research and Development Center. A Single Day Event allows professionals involved in the analysis and reporting of clinical trial data a chance to intimately interact with their colleagues within the life science industry, learn about the major topics affecting the industry, and network with colleagues. While most conferences concentrate on the speakers, at PhUSE the emphasis is on the conversation. Ample time is given for questions and discussion after each presentation. PhUSE is a non-profit organization whose aim is to connect the views of individuals into one voice for the benefit of the clinical research industry.
Chris Decker, Vice President, Life Sciences Practice, will be co-chairing the event and is excited about the topic and list of speakers. "I've attended a number of PhUSE conferences in Europe over the last few years and h
ave been very impressed by the quality of the presentations and overall goals of the organization. They are an independent organization that provides a robust umbrella around all the technologies and processes being used in the industry." Click here for more information:
http://www.phuse.eu/sdeboston10.aspx
.