Experienced technology leader Bud Whitmeyer named Vice President of Strategy and Corporate Development.
Bud Whitmeyer, a experience leader in a variety of technology roles, has been named Vice President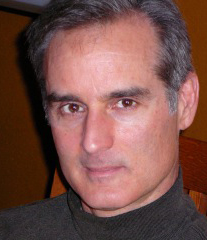 Strategy and Corporate Development at d-Wise Technologies. Bud has over thirty years experience working in software development environments, including over twenty years experience in software company management either as an employee or board member. He has an in-depth understanding of software company operations and growth characteristics. He was most recently President & CEO of NuTech Solutions, Inc., a Charlotte, NC based software company that developed custom solutions centered around predictive analytics, simulation and optimization. Bud's experience in technology includes eleven years at SAS and holding leadership roles at several early stage software companies. Bud also has six years experience as a full-time General Partner with Research Triangle Ventures, a seed/early stage venture capital fund based in Raleigh, NC.