The experts at d-Wise Consulting, regulars at PharmaSUG events over the years, will be leading the following venues at the upcoming conference scheduled for this May 23-May 26.
Seminar: An Introduction to the SAS Clinical Standards Toolkit - Tim Thompson
Tim's seminar will build on SAS's existing documentation for the freely available Clinical Standards Toolkit (CST) by providing installation tips and best practices as he walks participants through a practical use case.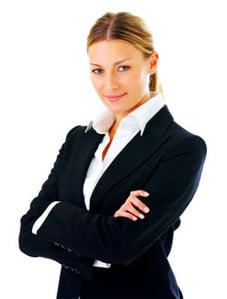 If you need help getting the CST to work for you, or simply want to know what the toolkit can and can't do, Tim's seminar will provide the primer.
Hands On Workshop: Using JMP to Explore Clinical Data - Elliott Fisher
The future of data exploration lies within a maturing crop of tools which allow users to visually interact with data. Elliott will lead participants through a series of exercises using SAS's JMP desktop application in generating visualizations that can be drilled into and filtered to quickly provide the insight analysts need.
Session: A Review of the CDISC/FDA Integrated Data Pilot - Chris Decker
Chris will lead a discussion focused on summarizing the feedback, the findings, and the recommendations of the pilot.
Session: SDD Unleashed - Extending SAS Drug Development - Stephen Baker
Is it possible to initiate custom processes that run in SDD via a SAS desktop program? Yes! The free SDD Remote API provides "hooks" for SAS and Java programmers to programmatically add functionality to SDD. In this session, Stephen will demonstrate the API's possibilities by showcasing several real-world solutions in which the API was used to extend SDD's feature set.
d-Wise is a technology consulting company with a focus in Health and Life Sciences. d-Wise specializes in custom solutions using SAS and related technologies. d-Wise has built SAS-based data warehouse and reporting systems for a variety of customers and have experience with both the data and systems related to clinical trials, health insurance, patient care, and genetics.
PharmaSUG is a forum for the exchange of information and the promotion of new ideas concerning the use of SAS software as it relates to quantitative health sciences including epidemiology, health economics, health management, outcomes research, biostatistics, clinical research and the pharmaceutical industry.