SAS Drug Development
d-Wise offers a wide range of implementation services to help your organization fully utilize the investment in SAS Drug Development.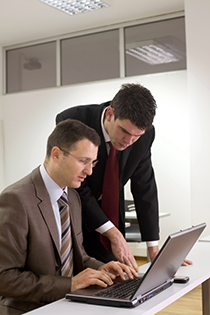 Expansive knowledge of SAS Drug Development functionality and an understanding of how to apply it
In-depth knowledge of the SAS Drug Development API and experience writing customized extensions and integrations
Extensive SAS Drug Development implementation experience including change management, system validation and user acceptance testing, training, and documentation
Broad experience working with international companies on global implementation projects
Clinical Data Integration - Inefficiencies in the collection, processing and analysis of clinical information slow the pace of drug development and can dramatically increase the cost of research and development. d-Wise has helped many firms leverage data standards like CDISC to provide more efficient and effective use of clinical information.