Healthcare Provider Solutions
Providers (ACOs, Hospitals and Medical Groups) are under growing pressure to harness and take advantage of their data to optimize their decision making capabilities. d-Wise's unique approach to healthcare data features a Healthcare Ecosystem Advisory Service that optimizes the use of data for clinical improvements and innovation.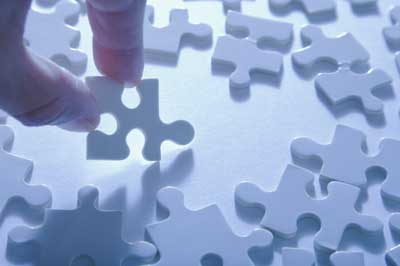 The services and solutions that d-Wise offers helps Providers manage population health, increase revenue and improve quality. With our solutions, Providers are able to uncover and target fraudulent use of medical resources, manage network costs and utilization and drive physician and practice-level strategies to improve patient experience while maintaining profitability.
Our ecosystem advisory services help providers:
Estimate and pro-actively predict readmission risk

Engage physicians to reduce variation in clinical practice patterns

Gain insight and direction for hospitals and provider groups through use of control charting for key drivers

Have the ability to integrate disparate data sources to improve quality, reduce costs, stratify risk, and maximize revenue for new risk-based payment models for ACOs and similar capitated payment models

Identify the drivers of variation in cost and quality to deliver care optimally and profitably across the entire patient population