Healthcare Payer Solutions
Healthcare reform has the potential to dramatically change the Payor industry. As a result, Payers are under intense pressure to fully leverage their data as part of their business decision process.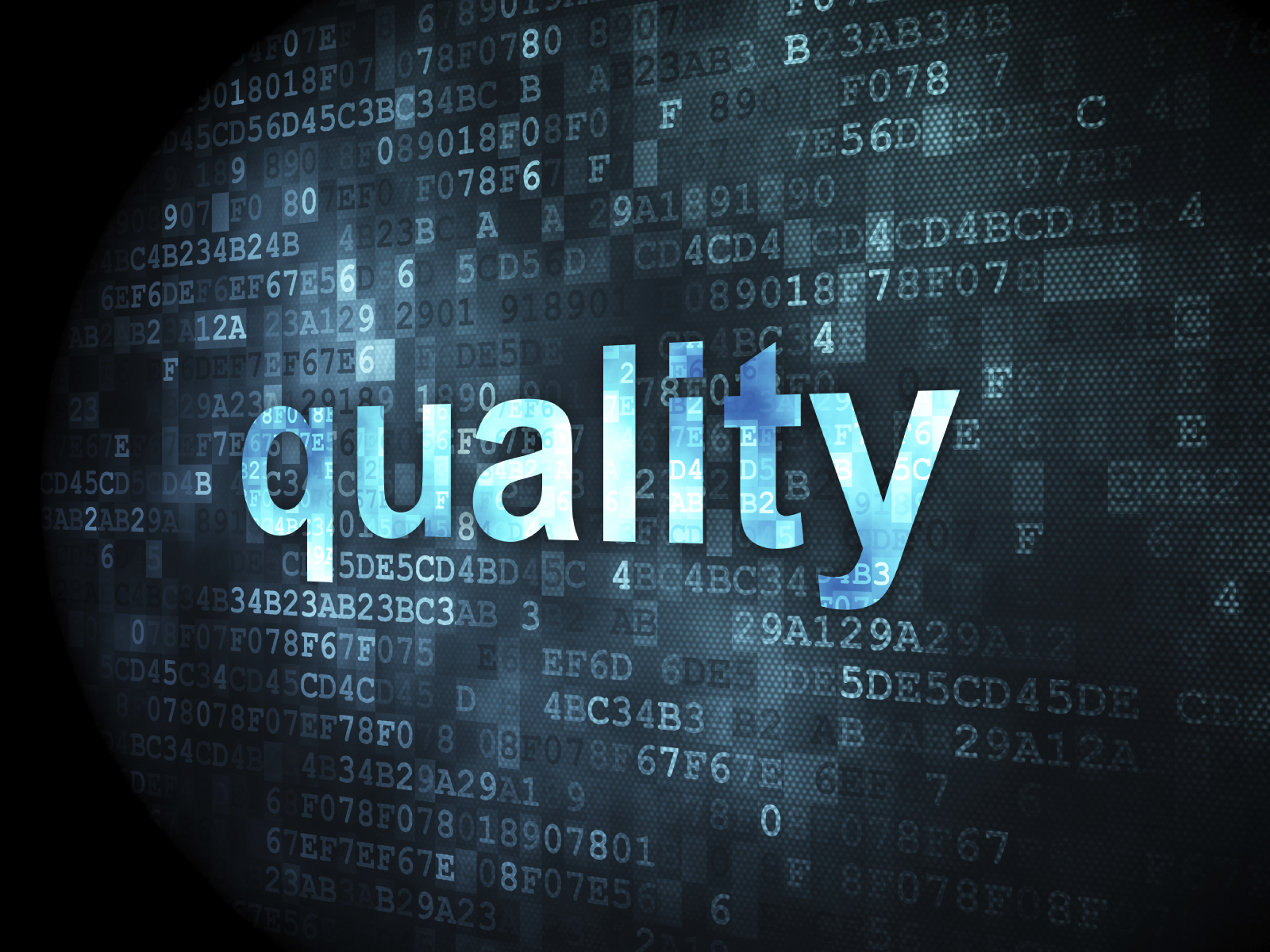 Our healthcare consultants will address your most critical business challenges including customer growth and retention, medical cost management, improved quality, payment accuracy, increased revenue, consulting and implementation services that address:
Data Quality - A business process can't be 100% accurate if its source data isn't 100% accurate. Each data quality measure introduced to the data integration process increases data integration cost and increases data transmission lag to the target system. Business process design and system improvements that introduce measures to correct data at the point of entry are the best way to insure quality data.
Data Governance - It is also critical that those developing integration processes understand the business aspects of all the different sources and conform them to a common standard for proper interpretation of the particular target business process. Projects that skimp on business analysis and source data research often pay the price, as many of their implicit assumptions turn out to be wrong.
Enterprise Data Warehouses and Data Marts - Oftentimes within a healthcare organization, multiple operational systems, data sources, and data types exist. These disparate sources of data make it difficult for a company to get a holistic view of its operations and finances. An enterprise data warehouse (EDW) is built to extract, transform and load data from multiple systems, databases, and files into a central repository that can store current as well as historical data. An EDW is generally used for creating status or trending reports for senior management.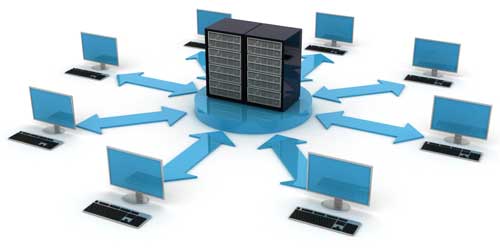 d-Wise has expertise in building EDWs and integrating data in preparation for reporting and analysis. Our data warehouse teams understand the nuances of healthcare claims, provider network and member data, and the typical reporting and analytic metrics used in healthcare. We also lead initiatives around data quality to ensure the EDW is reliable and accurate. We add value by not simply supporting the coding in the EDW, but by advising clients on the design and functionality necessary to achieve the goals of senior management.
Advanced Analytics - The daunting challenges facing the healthcare industry today make for compelling arguments to expand the role of analytics. Advanced analytics help healthcare organizations harness "big data" and create actionable insights to improve outcomes, reduce costs and improve the patient experience. As healthcare moves from a volume-based business to a value-based business, providers and payers are under intense pressure to deliver better outcomes. Analytics hold tremendous promise for improving the healthcare system in the United States.
Control Costs, Outcomes and Risks
d-Wise has expertise with advanced modeling techniques (predictive modeling, data mining, forecasting, etc.) and experience developing and deploying models that can help Payor and Provider organizations better control costs, outcomes and risks for your organization.
We'll Work with You to Accomplish Your Goals
d-Wise works with you to understand or develop your analytic vision, and integrates and streamlines data operations within your health organization to enable rapid deployment of advanced analytics that improve care, lower costs, and improve the patient experience.