d-Wise Moves You Beyond the Data to Improve Operations and Patient Satisfaction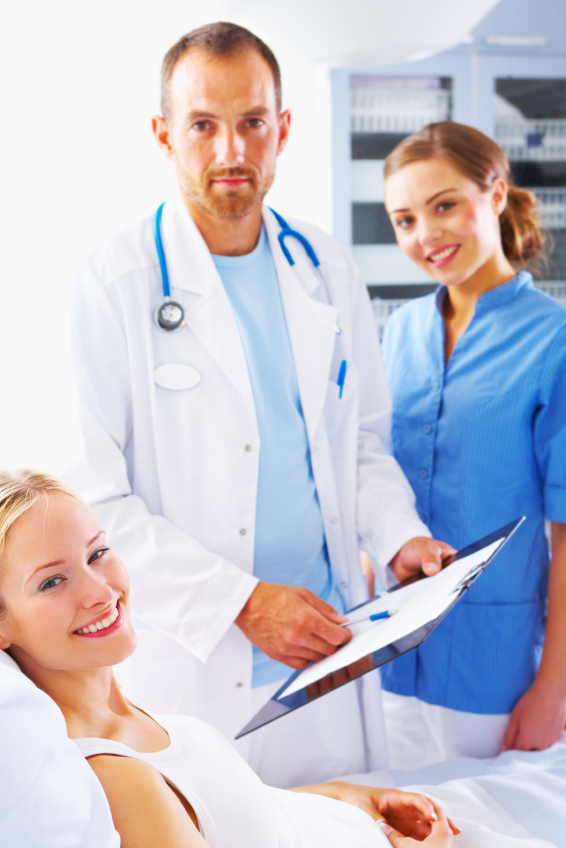 The health insurance industry has historically suffered from very low customer satisfaction scores. As healthcare becomes more like retail, it will be more important than ever to address operational issues that impact service levels. At the same time, physicians and hospitals are trying to improve patient satisfaction – a key component of the triple aim.
Data and analytics can dramatically help address operational issues related to patient or member satisfaction.
Examples of how d-Wise can help:
The use of predictive models to understand the unique drivers of patient satisfaction for your office or attributable population
Integrating and analyzing care management data to determine which patients are more likely to adhere to a care plan
Using analytics to define and adjust KPIs
Deploying control charts and other visual data techniques to identify and rectify trends before it's too late
Streamlining and measuring processes to lower costs and increase the amount of quality time medical professionals can spend with patients