The primary goal of most CIOs is to bring the IT organization into alignment with the business. The need for change is known, but the person does not know how to select a strategy or implement changes with the current technology.
Data warehousing, decision support systems, and executive information systems have been discussed for years, yet many professionals still have no clear understanding of what a data warehouse is. For those who know data warehouse basics, success in building a data warehouse has been elusive.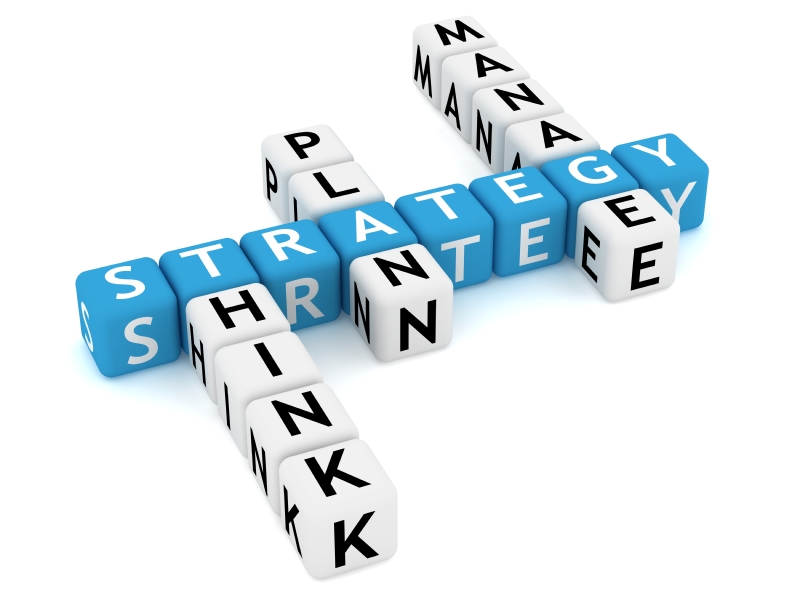 Practitioners of data warehousing who have been successful at a few projects have discovered that many of the warehouses they have built do not work together. In other cases, the techniques used to build small data warehouses does not work when adapted to building large ones. In the end, the problem present in legacy systems is that they do not scale and are data islands that are difficult to integrate.

d-Wise has extensive expertise building EDWs and integrating data in preparation for reporting and analysis. Our data warehouse team understands the nuances of healthcare claims, provider networks and member data and the typical reporting and analytic metrics used in healthcare.

We also lead initiatives around data quality to ensure the EDW is reliable and accurate. Where we add value is not simply by

supporting the coding in an EDW, but by advising clients on the optimum design and functionality necessary to achieve the goals of senior management.

Enterprise Data Warehouses – Much of the data outside an EHR that must be analyzed in conjunction with the EHR's clinical data, namely insurance claims, pharmacy data, length-of-stay stats, and cost-of-care data need to be collected in an EDW through extract, transform and load (ETL) processes. And once the warehouse is properly set up, you then need a business intelligence tool to crunch the data. d-Wise has built many of these.

d-Wise's Common Platform establishes a single data platform for all analysts and analytic applications. A common vocabulary is enforced through the metadata repository thereby reducing or eliminating siloes of data and data processes. The result is clean and consistent data ready for use and analysis.