Clinical Acceleration Platform
d-Wise's Clinical Acceleration Platform enables customers who may not have the necessary expertise, staff, or budget to deploy SAS rapidly, and with confidence. Our turnkey, cloud-based offering is built on SAS Foundation and reduces the need for additional personnel, and mitigates the risk associated with deploying a new infrastructure.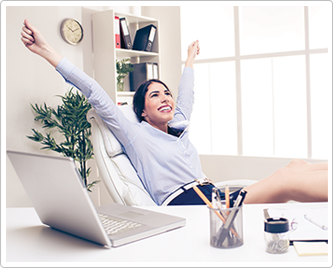 No installation or integration is required, allowing for quick implementation of on-demand analytic solutions. Accelerate your time-to-insight and collaborative decision-making.
With our Platform, enjoy lower overall IT costs, and an accelerated, more substantial return-on-investment.
d-Wise presented a webinar on the Clinical Acceleration Platform "How to deploy a secure, compliant, cloud-based SAS clinical computing platform…in 24 hours." on April 20th at 11:00AM EST. View Webinar