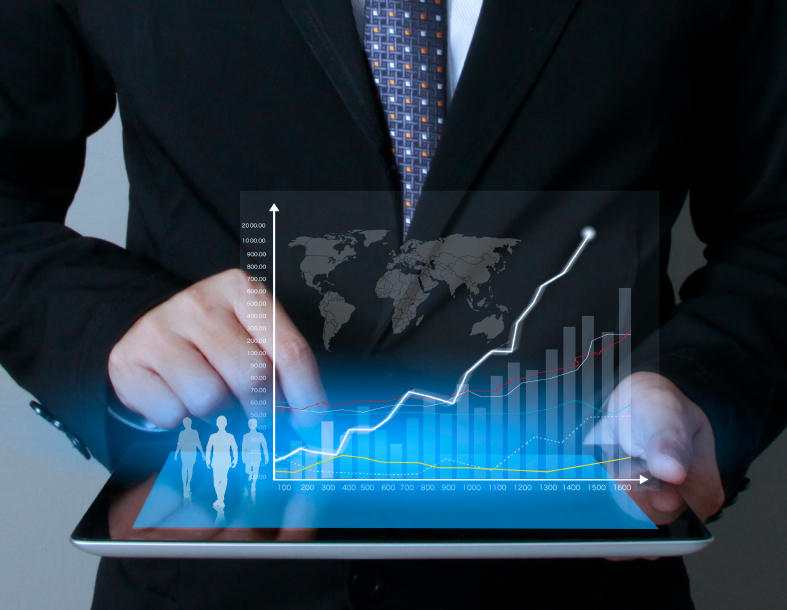 Analytics is at the top of every healthcare executive's agenda as advances in technology and data availability transform the way health care organizations do business, enabling the type of performance advances last seen with core process redesign in the '90s.
As these new technology and data strategies take effect, d-Wise believes health care organizations that leverage data as an asset will achieve a distinct competitive advantage. This achievement will not come easily, however, as many organizations struggle to chart a successful path forward despite the tremendous progress in analytic tools and platforms.
Many healthcare Payors, Providers, and ACOs are skeptical of the promised gains from analytics and big data. In the last 10 years, Payors invested heavily in enterprise data warehouse technologies that never fully aligned with business processes and analytics. The results led to sub-optimal data environments with limited governance and poor data quality, and an inability to cultivate advanced analytic capabilities.
Assessing the information, system, hardware/software, and human barriers within your organization that prevent you from leveraging data as a strategic asset is a necessary first step to realize the true value of advanced analytics. A strong commitment to a data strategy and a well-defined roadmap to overcome these barriers are required to support the type of insight that will improve patient outcomes and lower healthcare cost trends.
d-Wise is providing a unique new way for you to quickly understand how to assess your organization's data and analytic capabilities. Click on the link below to schedule a 30-minute call with Joe Randazzo, d-Wise's healthcare analytics expert. Joe will answer your questions about how best to proceed with an assessment of your data and analytics infrastructure. He'll evaluate your situation, help determine whether advanced analytics is right for your organization, discuss some of the 2015 indusry software options, and of course, he'll explain how d-Wise might be able to help. The only cost to you is the 30 minutes it will take to kick-start your health care organization's analytics efforts.