The daunting challenges facing the healthcare industry today make for compelling arguments to expand the role of analytics. Advanced analytics can help healthcare organizations harness "big data" to create actionable insights to improve outcomes, reduce costs and improve the patient experience. As healthcare moves from a volume-based business to a value-based business healthcare providers and payers are under pressure to deliver better outcomes. Analytics holds tremendous promise for improving the healthcare system in the United States.
d-Wise has expertise with advanced modeling techniques (predictive modeling, data mining, forecasting, etc.) and experience developing and deploying models that can help payor and provider organizations better control costs, outcomes and risks for your organization. A few examples of areas where we have expertise: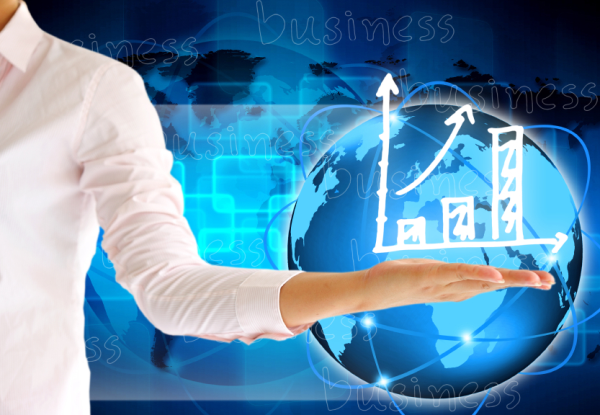 Cost reduction for hospitals – predicting patients likely to have multiple visits to the ED or reducing the likelihood of a 30-day readmit

Member retention for Healthplans – identifying groups likely to leave during open enrollment or predicting members likely to choose another carrier for Medicare Advantage as they age-in
Improving care - using 'Big data' techniques to identify patients most at-risk of failing to adhere to a care plan or most likely to respond to an in-home assessment
Patient satisfaction - linking survey data to key performance indicators to develop a holistic view of the impact of poor service
Reimbursement – Ensuring ACO and other provider risk agreements have data systems to properly risk adjust patient panels and ICD10 Neutrality
Analytical Center of Excellence ‐

In this increasingly competitive landscape, organizations are looking to analytics to improve their bottom line. They realize the significant value of managing their information and applying analytics to achieve a competitive and strategic asset. Organizations are also realizing that there is more to information management and business analytics than simply implementing technology. With many competing priorities and perspectives, organizations are focusing on internal alignment to ensure efficiency and to maintain the right balance between tactical and strategic objectives. To achieve this level of organizational maturity, there is a need for a comprehensive and strategic approach to leverage technology as well as people, processes and organizational culture. An enterprise business analytics center of excellence can help your organization deal with these challenges.
Accountable Care Organizations (ACOs) ‐ The landscape for Accountable Care Organizations (ACO) is changing since the announcement of the CMS participants. While private ACOs still dominate the market, their growth is dwarfed by the recent debut of public ACOs. Both public and private efforts have yielded a large number of ACOs currently in developmental and pilot stages. Hospital/physician groups and commercial payers appear to be the primary forces behind this growth, and partnerships between these two stakeholder groups are common. ACO growth is concentrated in metropolitan areas across the country, especially in the Northeast and West.
With the ACO movement sustaining its strength, Hospital groups, physician groups, and commercial payers are typically the most commonly reported ACO participants with many partnerships common.



ACO Minder - At this critical juncture in health care reform, with payment transformation moving from theory to reality, the opportunity and need to gain visibility and control have never been greater. Salient's ACO Minder, designed for use at every level of the organization, provides clinicians and care managers the data they need to coordinate patient care for better outcomes while facilitating managerial vigilance over performance against ACO incentive goals. A formal partnership coupling ACO Minder with d-Wise's domain expertise in healthcare and over a decade of assessment and implementation expertise in healthcare and life science solutions, both companies offer a turnkey solution for ACO reporting.